Contact us
DIRECT AIR CONDITIONING, LLC
Since 1990.
Located on Oahu only.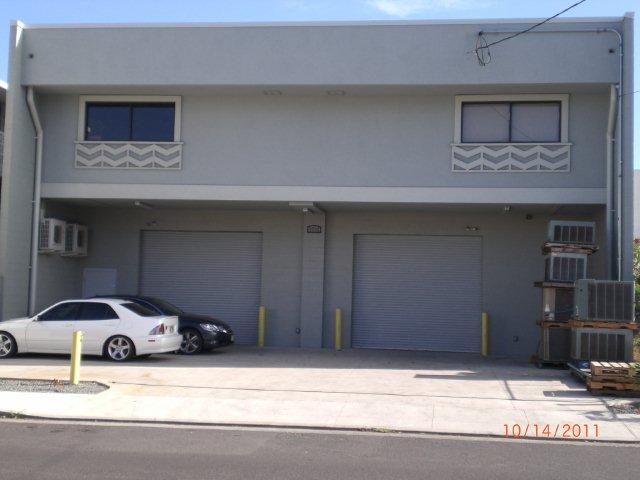 Please understand due to the COVID-19 Pandemic, we have NEW operating procedures… Thank you, and be safe!
Appointments are scheduled M-F, 830am-230pm
(Federal & State Holidays Observed)
MAILING ADDRESS:
Direct Air Conditioning, LLC
P.O. Box 1582
Kaneohe, Hawaii 96744
DISCLAIMER: DIRECT AIR CONDITIONING, LLC shall not be liable for damage to property, theft or injuries to persons and in no case for consequential damages; damage to property from the use, operation, maintenance or condition of your air conditioning system unless directly caused by negligence of our employee(s).