What to do if your A/C is not blowing cold air after or during heavy rain
Following instructions are for the Rheem RARL-024/25/36/48JE/AZ condensing unit
(Kanehili (Hawaiian Homestead), Tides, Trades, Latitudes, Sandalwood, Parkside, Tuscany II, Haleakea I, Haleakea II)
If you are able to, please check the following steps first to avoid a service call
Locate the circuit breaker panel inside the garage.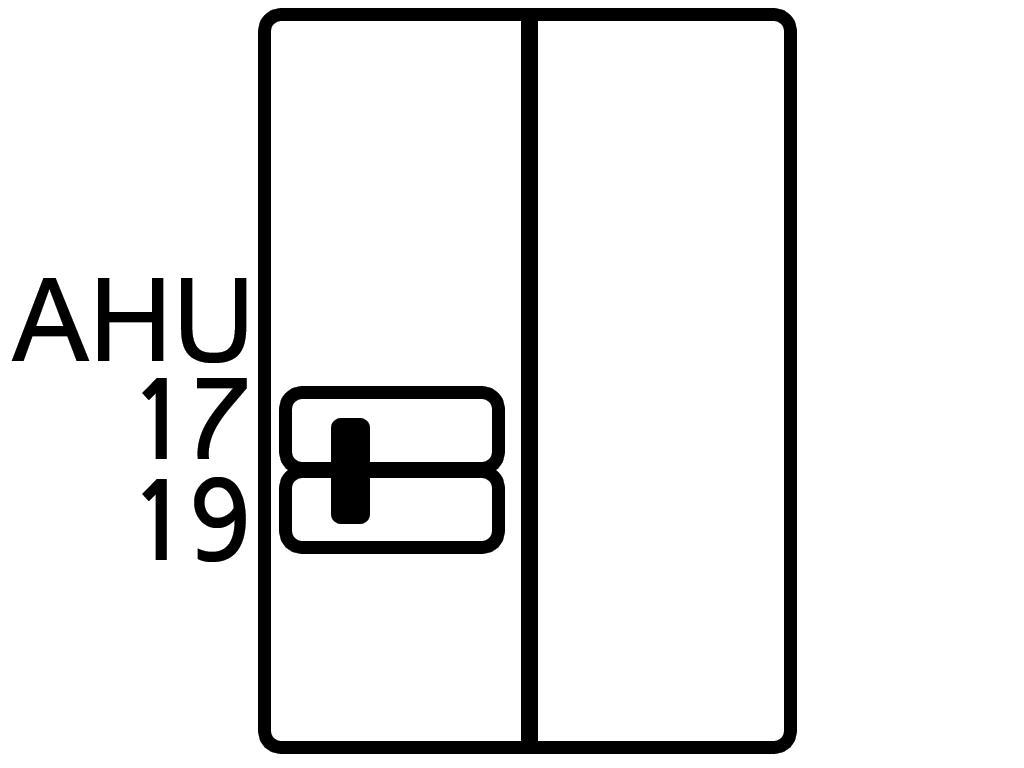 Switch the double-pole breaker labeled as "A.H.U." to the "OFF" position.
After 10 minutes, switch the breaker to the "ON" position.
This will reset any error codes generated by the outdoor control board.
What to do if your A/C: produces cold air and shuts off before set-point, Thermostat display is blank
Following instructions are for:
(Kanehili (Hawaiian Homestead), Tides, Trades(Lot 350 and under), Latitudes, Tuscany II, Haleakea II, Haleakea II Maytag)
If you are able to, please check the following steps first to avoid a service call
Locate the black rubber hose connected to your bathroom sink p-trap (2nd floor bathroom or master)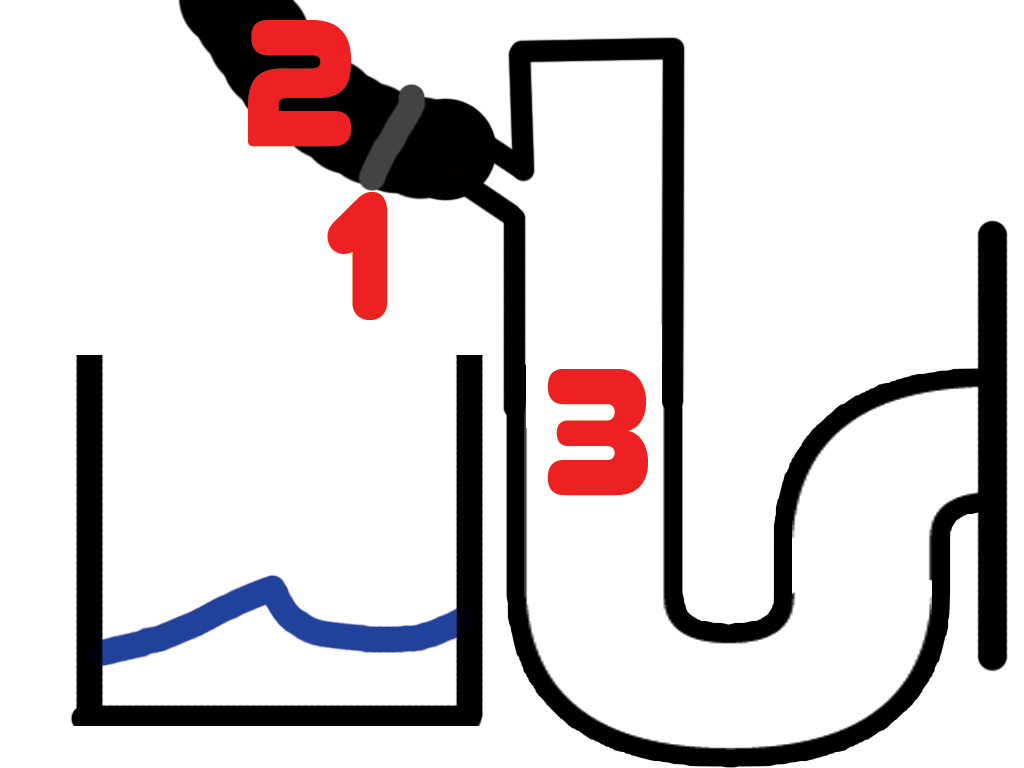 1 Loosen the screw on the hose ring clamp (5/16" bit or flat head)
Place a small bucket under the trap assembly
2 Remove the hose from the stem by pulling and twisting
Use a wet-vac or screwdriver to remove any debris and algae
Replace hose and secure with hose ring clamp
3 Test water flow from sink to ensure no leakage
The air handler is equipped with a safety overflow switch.
Should the condensation build up too high due to a restriction in the drainage,
the safety switch will automatically shut down the system to ensure the water does not overflow onto ceiling
**We are not responsible for missing parts, cracked ptrap, water damage, etc.
FOR SAFETY Reasons there is a time delay before the air starts to cool.
IF THIS DOES WORK, IT MAY BE ONLY TEMPORARY.
BEST TO SCHEDULE FOR A SERVICE CALL.
CHECK AND CHANGE AS NEEDED:
5" Filters - Check quarterly, especially during heavy use months.
At a minimum, change the filter every 6 months.
1" Filters - Check monthly and change as necessary.
A dirty filter will slow down air flow and make the system work harder to keep you cool.
WARRANTY DOES NOT COVER RUST OR CORROSION OR LABOR.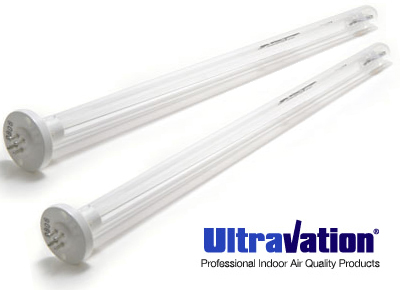 Ultravation brand Ultraviolet Lamps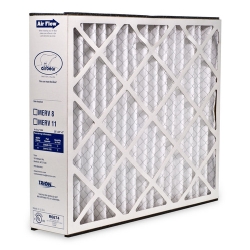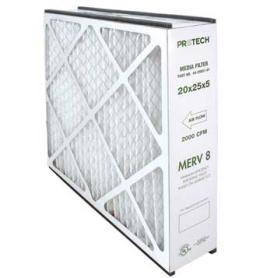 DIRECT AIR CONDITIONING, LLC
is locally owned and operated. Established in 1990.
Located on Oahu - We offer Residential and Commercial services.
Contact us
for more information.
Appointments are scheduled M-F 8:30am - 3pm.
Note: We observe federal & some state holidays.
MAHALO for visiting our website - We value your business!