About Us
DAC is a family business locally owned and operated since 1990.
We wouldn't have gotten this far without our dedicated and hard working team, along with
Gentry Homes, Commercial Sheetmetal and all the wonderful vendors and clients out there.
MAHALO!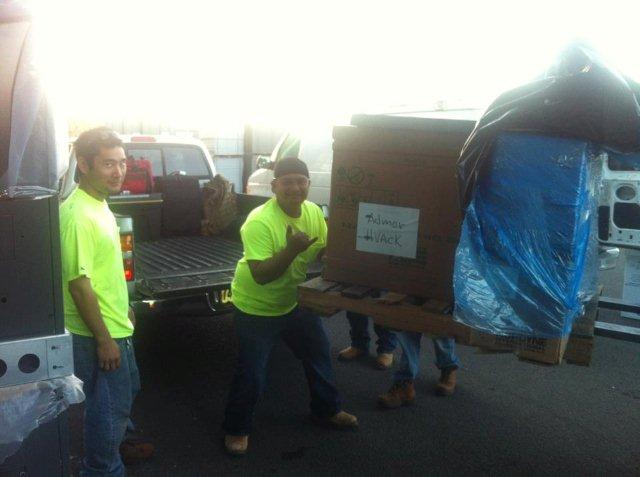 Kiel (left) loading up.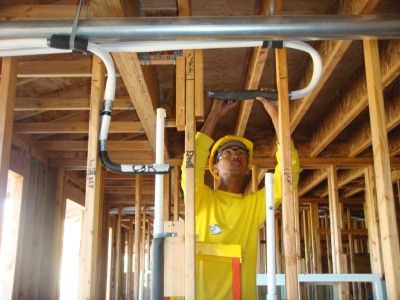 Arnold hard at work.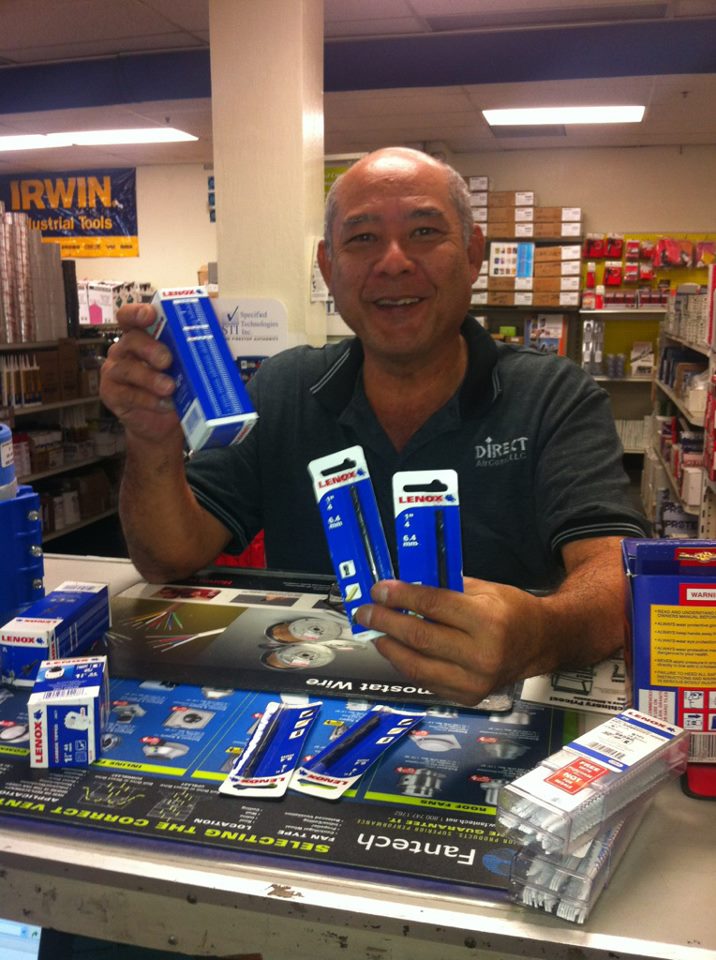 Dennis smiling. What a rare sight!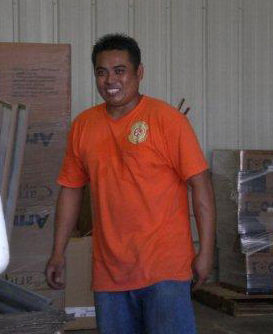 Lito giving a big smile.