About Us
Locally owned and operated by Dennis & Nancy since 1990.
With the help of our dedicated and hard working ohana:
Arnold (20yrs), Joselito (20yrs), Kiel (10yrs), Jacob (1yr), Tony, Jan and Megan (3yrs).
February 2019 marked our 29th year anniversary - MAHALO Gang!!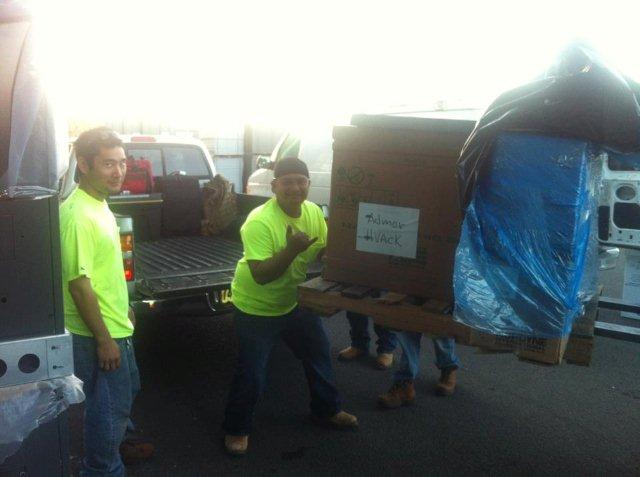 Kiel (left) loading up.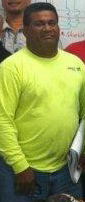 Jimmy at the Nordyne iQ Drive seminar.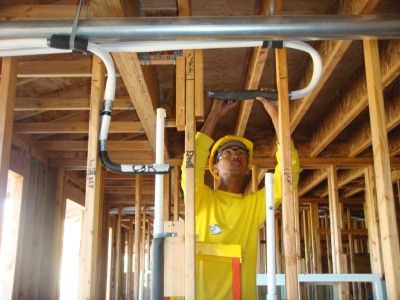 Arnold hard at work.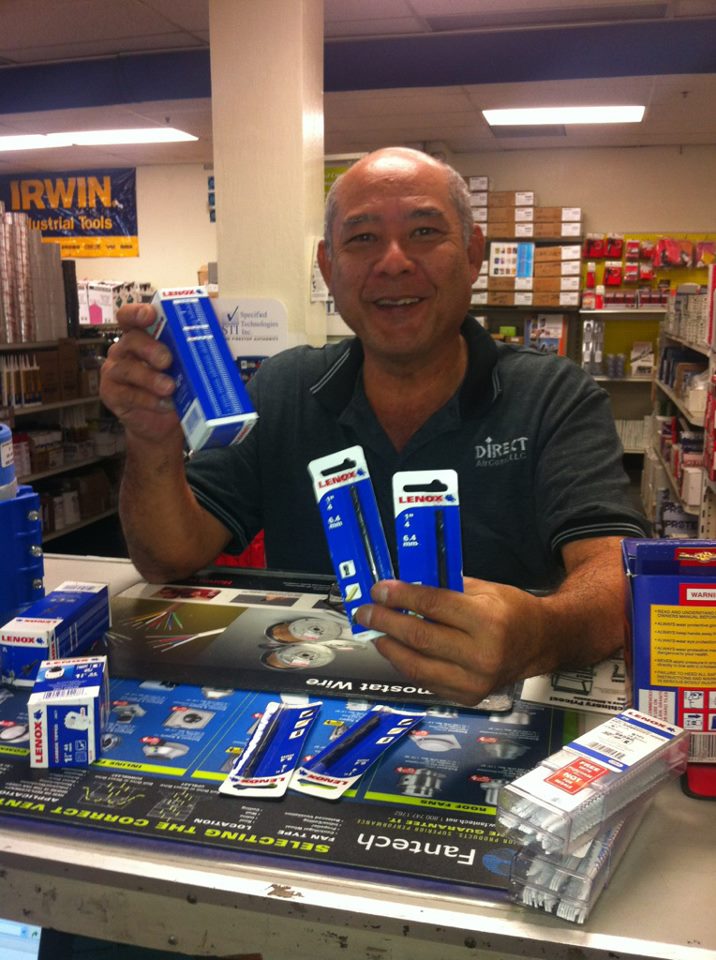 Dennis smiling. What a rare sight!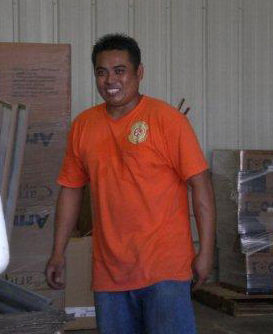 Lito giving a big smile.
Mailing Address:
P.O. Box 1582
Kaneohe, HI 96744